User is then redirected to
the main microsite to start the test.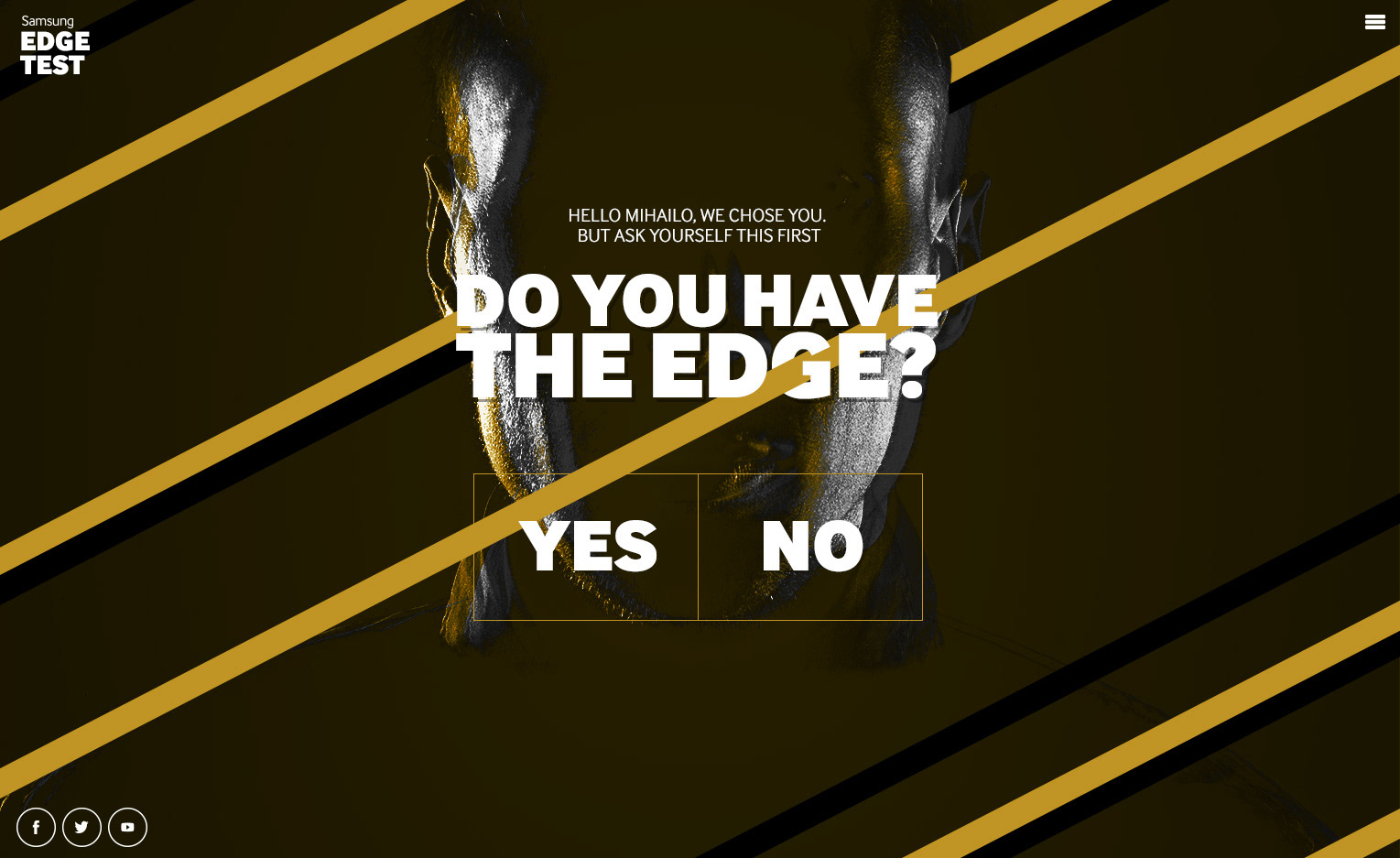 The user enters the exclusive
code that was sent to him.


The test is based on 3 stages which
reflect the features of the phone.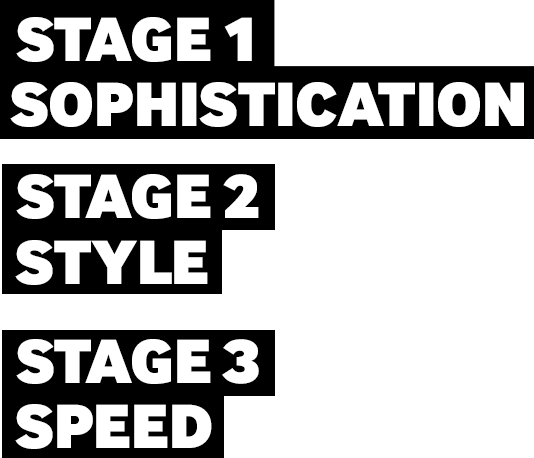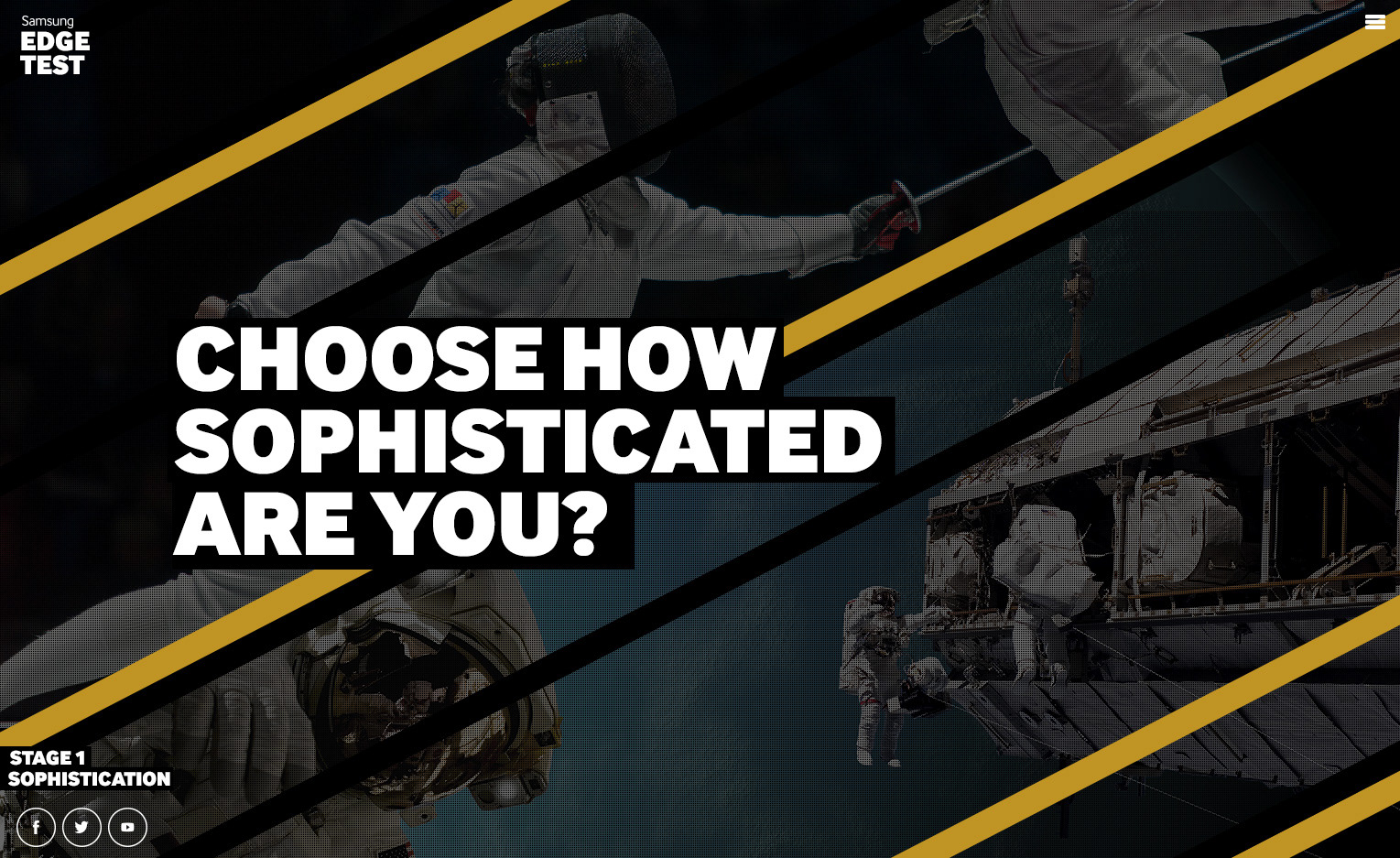 The user gets 2 choices in each stage. The mouse over action on
his choice, plays a slow motion video to make it more interactive.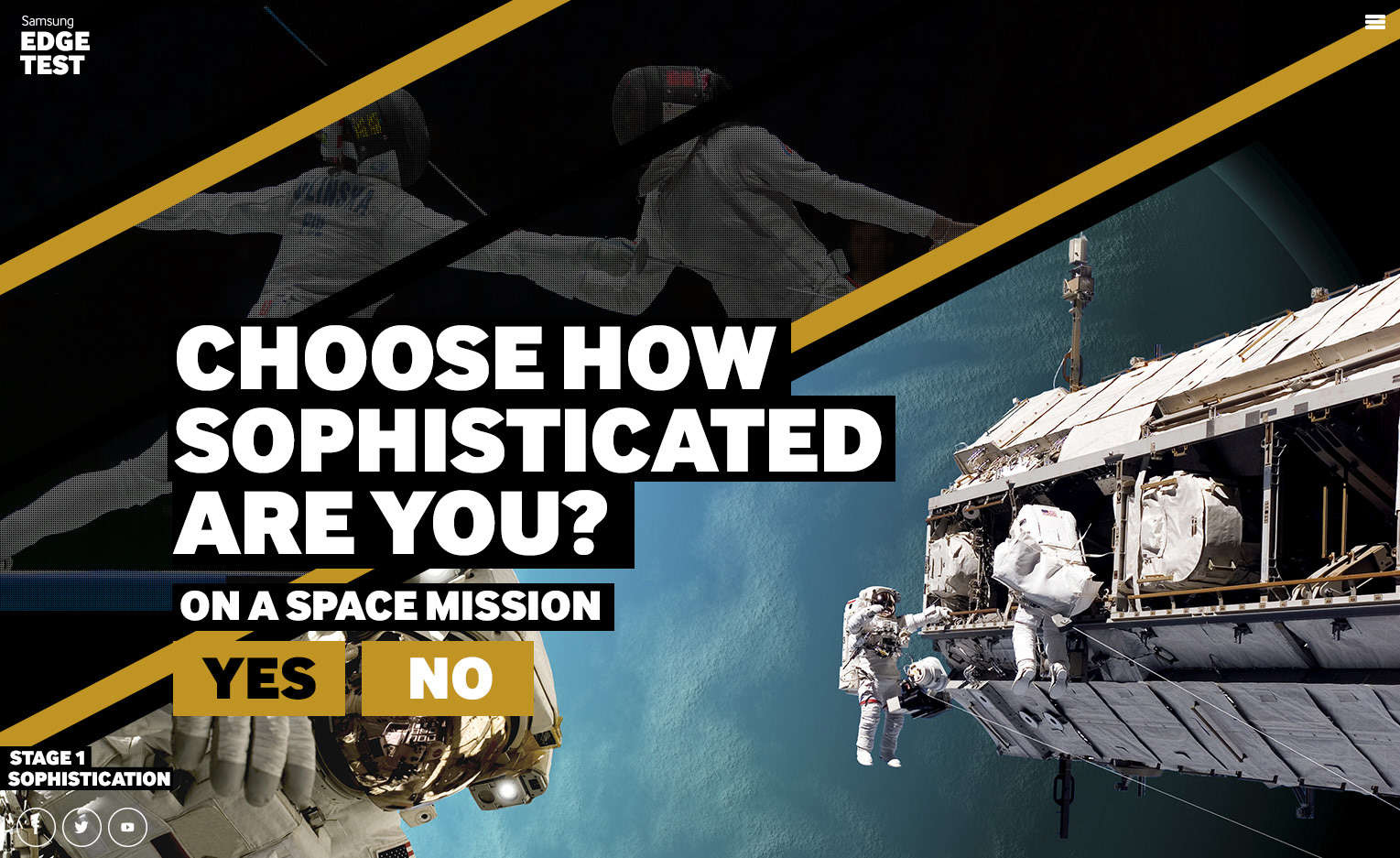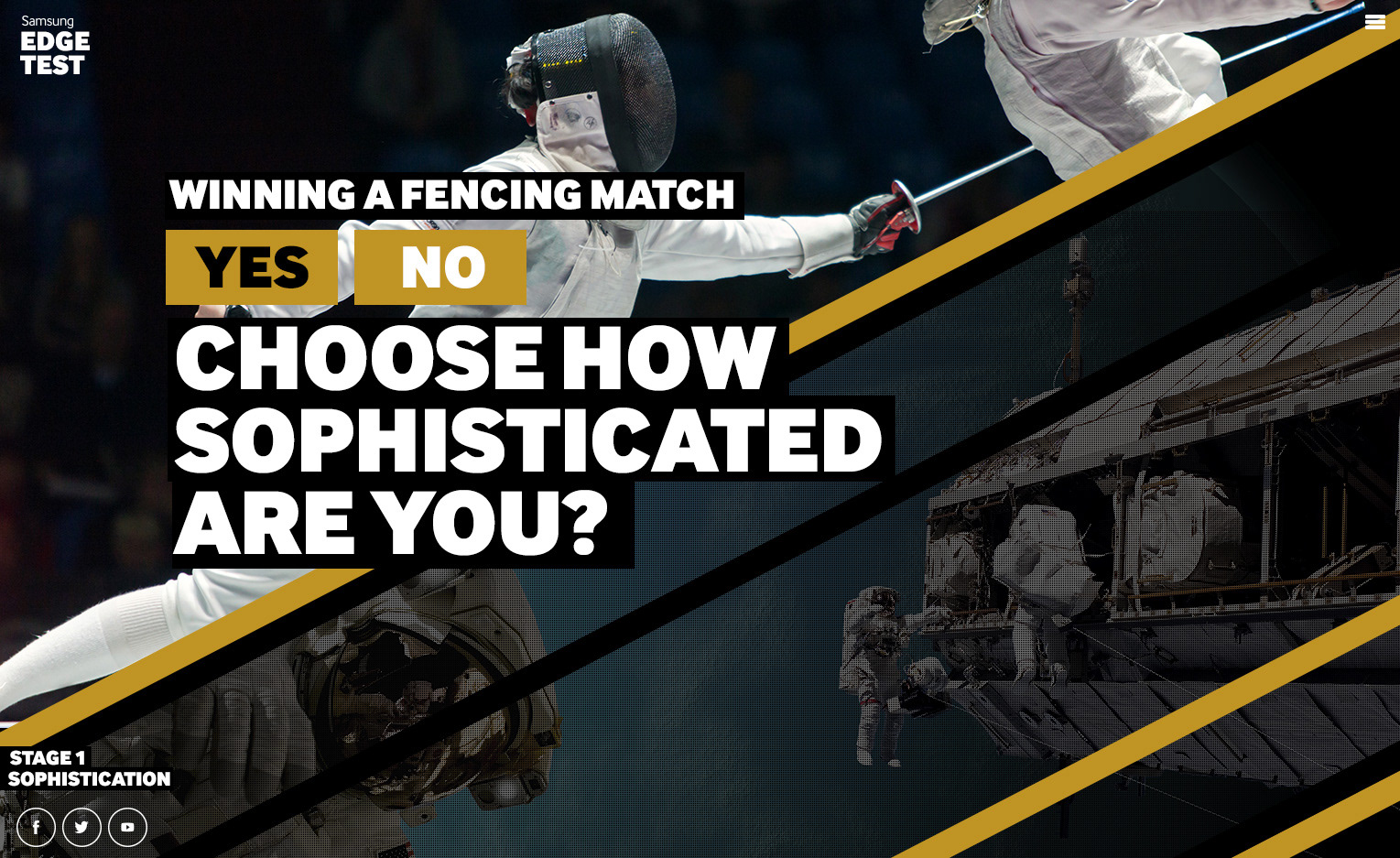 After the user picks his choice, we reveal his answer to him
and whether he made the right or the wrong choice.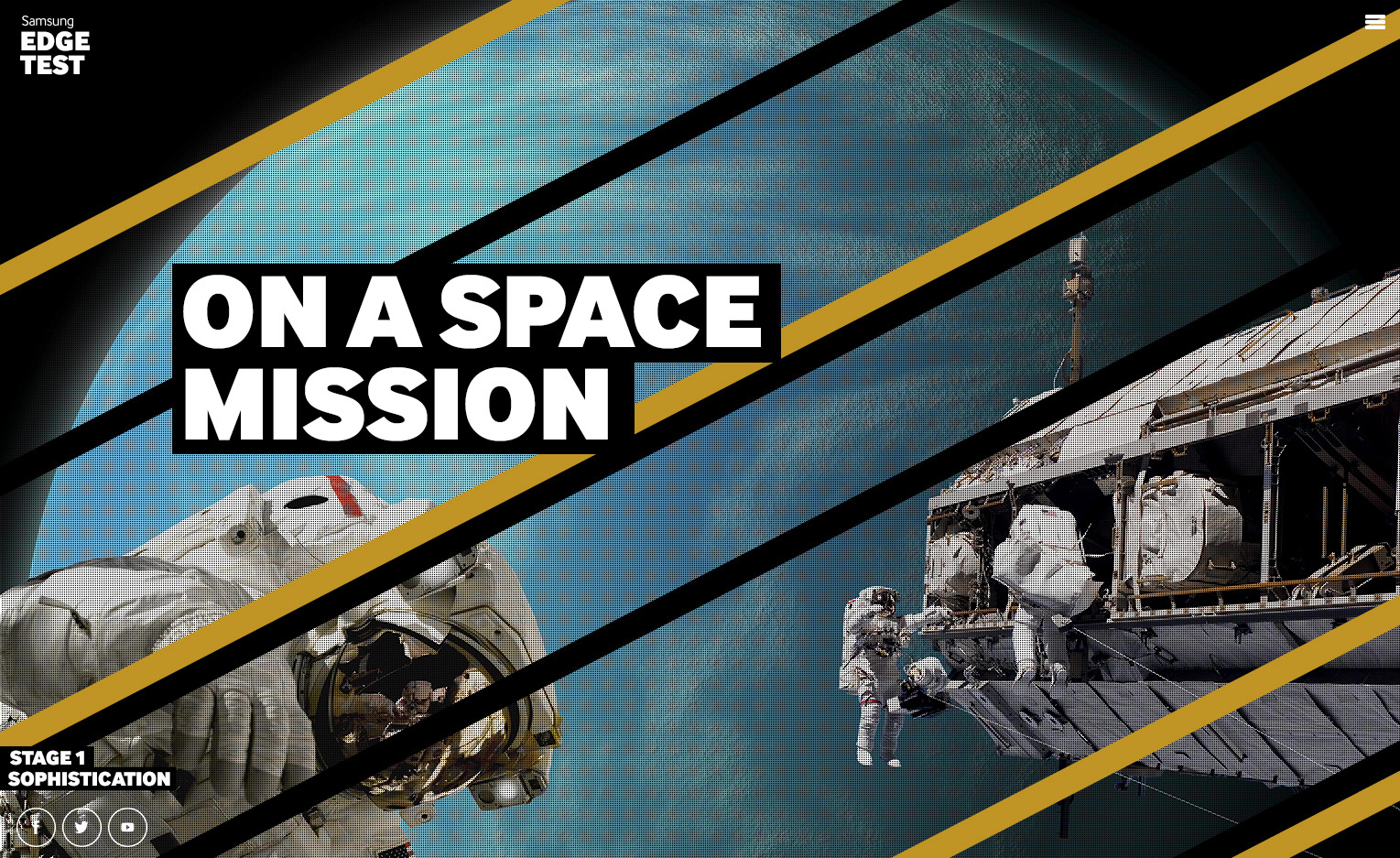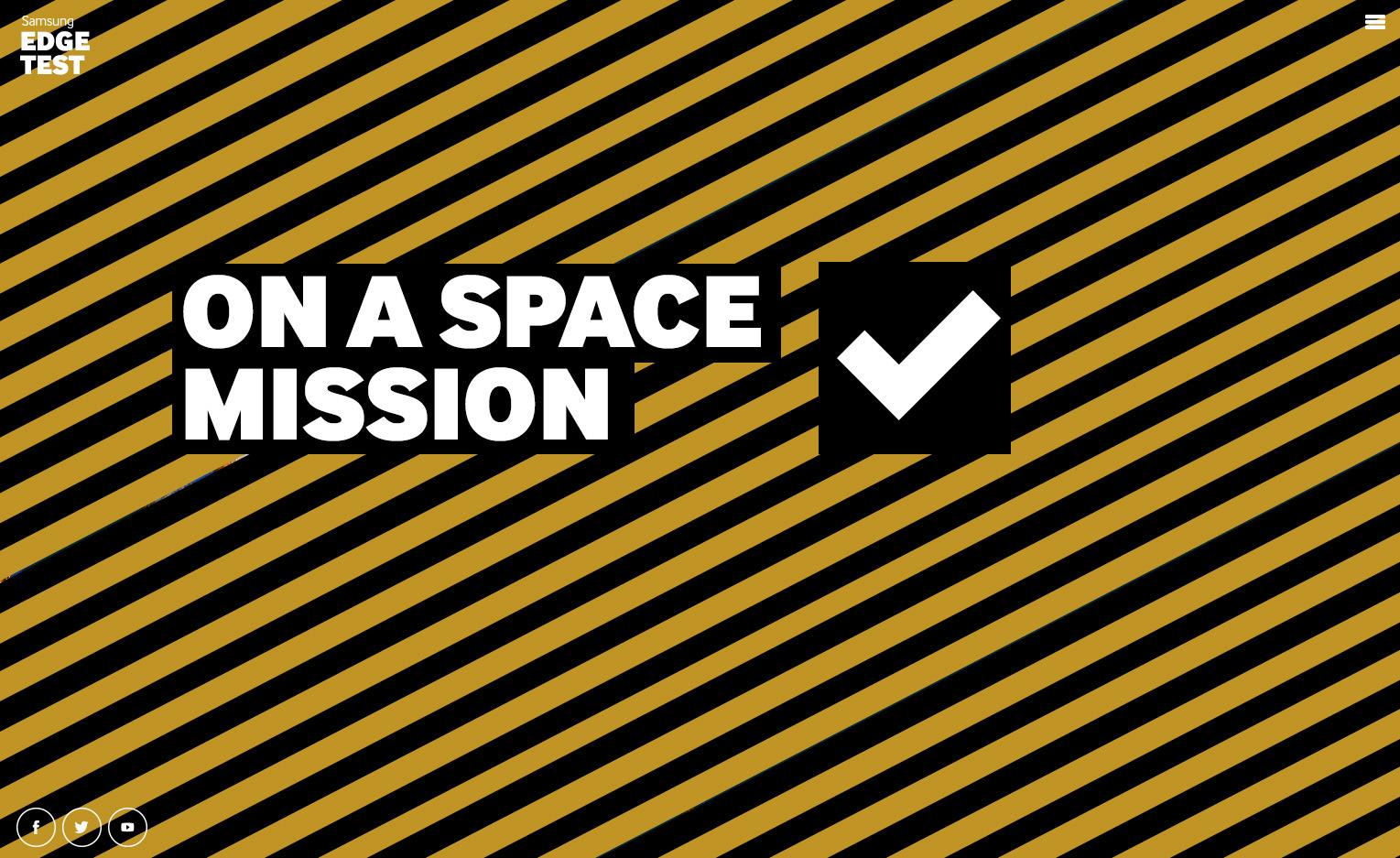 After going through the 3 stages,
users get the end result of their experience.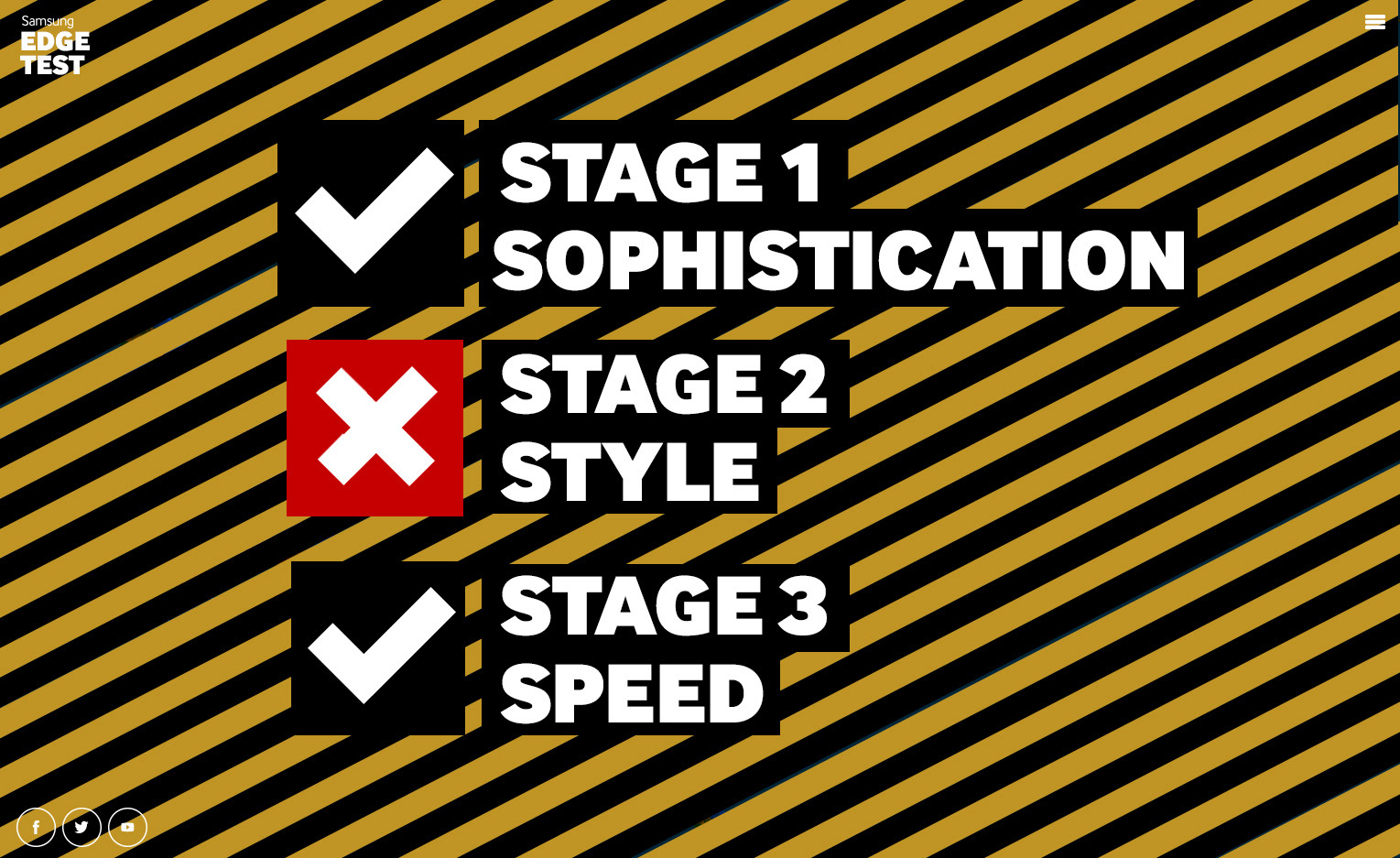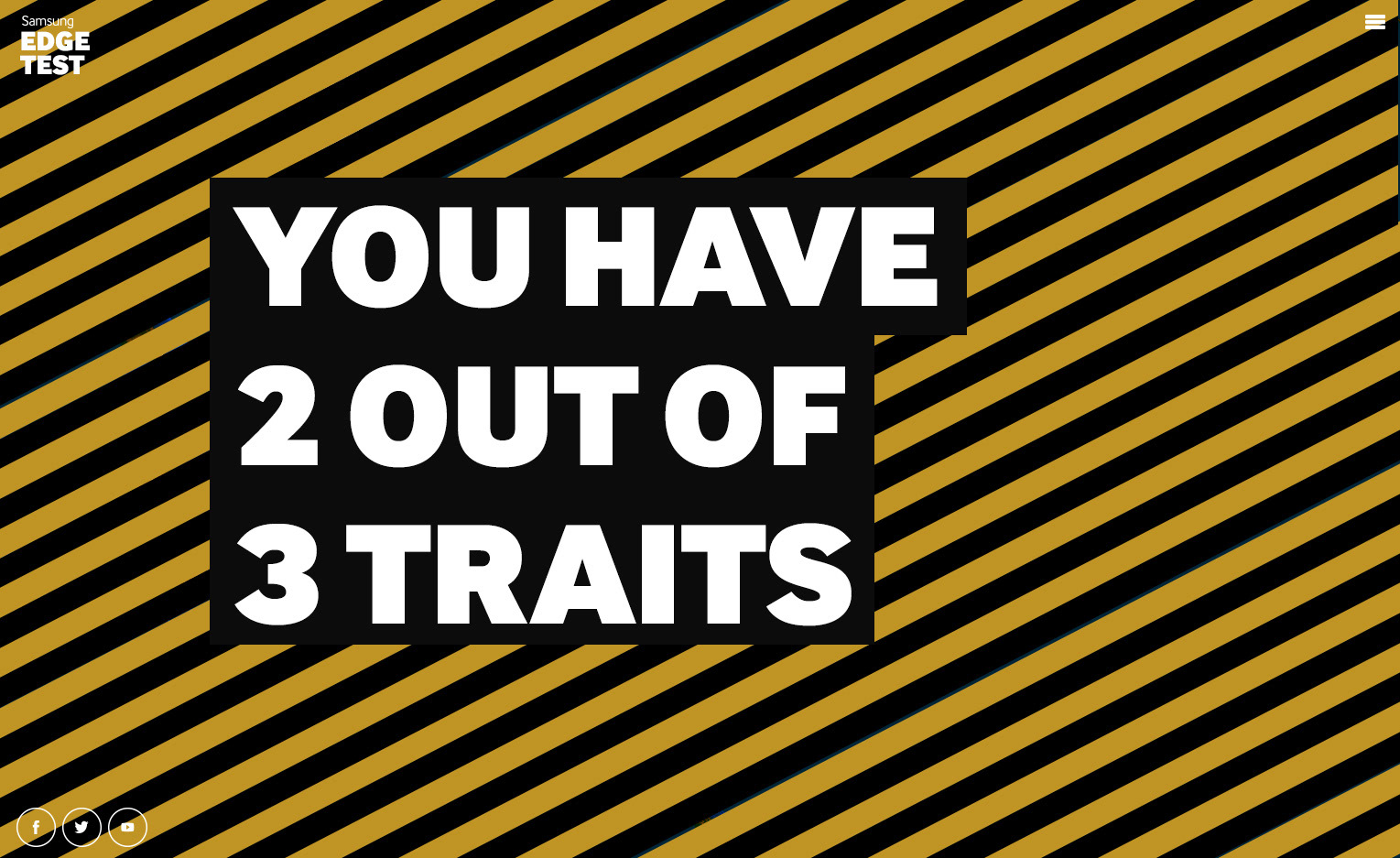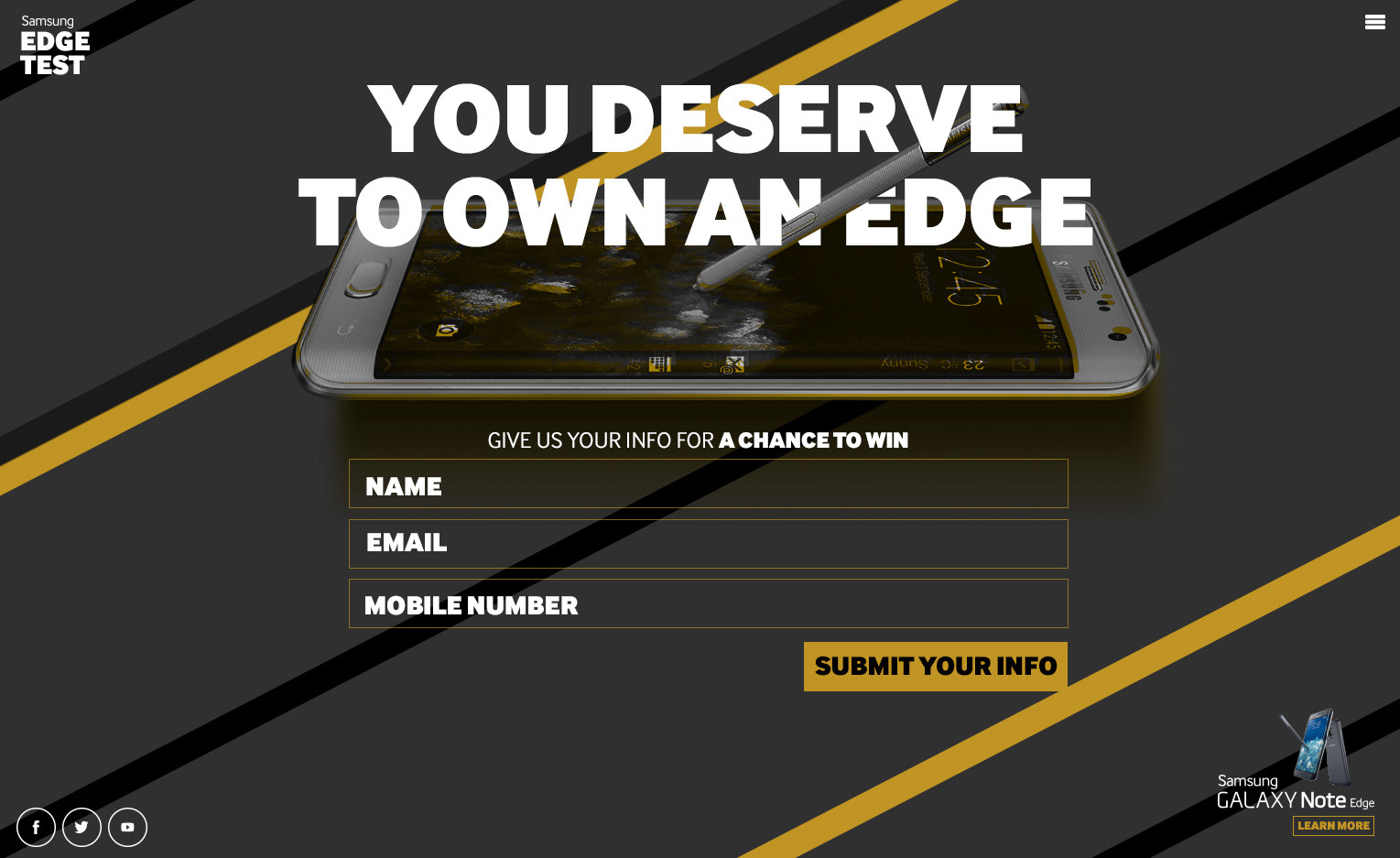 Users get a chance to win the new Note4 Edge and also send a special invite with the
an exclusive code to 2 of their friends to access the microsite for a chance ti win as well.