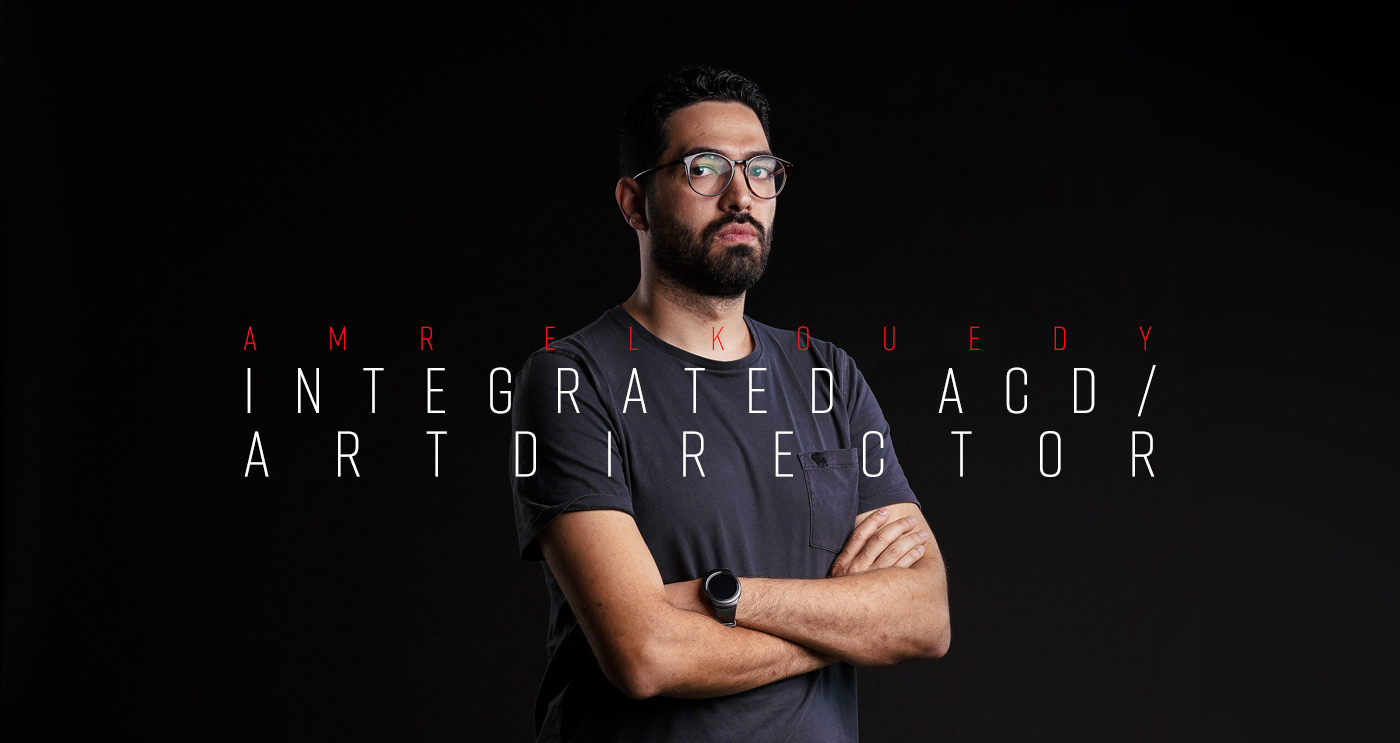 I'm a Vancouver based Art Director currently freelancing. 
I've worked with Samsung, Dell, Nespresso, Coke Studio... 
All you need to know is that I work with emerging media. Always searching for solutions 
that can adapt traditional content to innovative new communication tools.

My secret sauce is a blend of art direction, social media, content creation 
mixed 
up with data/insights and strategic brand thinking.

I'm an entrepreneurial creative, able to challenge traditional ways of thinking, 
and inspire others to do the same. 

Check out my projects and let's do coffee.
S   P   E   C   I   A   L   T   I   E   S
Creative development, Creative Strategy, Art Direction, Graphic Design, 
Digital Design, online media creative development.
r   e   c   o   g   n   i   t   i   o   n
X1 D&AD • X1 One Show • X3 Loeries • X3 Dubai Lynx • 
X2 Dubai Lynx Shortlists • X1 Mena Effie Shortlist
e   x   p   e   r   i   e   n   c   e
Blue Barracuda (FCB IPG agency) 2017 & 2018 
 •
MRM//McCann 2016 & 2017 
• 
Cheil 2014, 2015 & 2016
 •
OLx/dubizzle 2013 & 2014
 • Digital Juice
 2012 & 2013
 • 
TWDA 2011 & 2012 •
Purple Digital House 2010 & 2011 
C   l   i   e   n   t   s
Samsung, Dell, General Motors, Chevrolet, Cadillac, GMC, Nespresso, Renault, 
Energizer, Orange, Ooredoo, Coke Studio, OLX (dubizzle),